Blount County Historical Society & Museum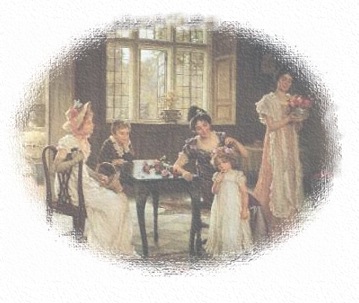 ---
The Blount County Historical Society and Museum has been gracious enough to let us share with you a list of their books and the indexes from their quarterly publications and other good information.

For more information or to order a publication,
Museum address is: P.O. Box 45, Oneonta, Alabama 35121.
Phone number is: 205-625-6905.
Email: bcmuseum71@yahoo.com.

If you would like to visit them, their hours are Tuesday through Friday 9:00a to 3p.

Anyone can join for $10.00 per year. They meet quarterly at different places in Blount County. Anyone who joins can send in questions about genealogy that will be printed in their quartley newsletter.



About the Museum & Historical Society of Blount County



Museum Announcements & Activities Calendar



SURNAMES OF FAMILY BOOKS AND FILES AVAILABLE AT THE MUSEUM



SOME BOOKS AVAILABLE AT THE MUSEUM

Back
to Main Blount County Page
Last Updated: